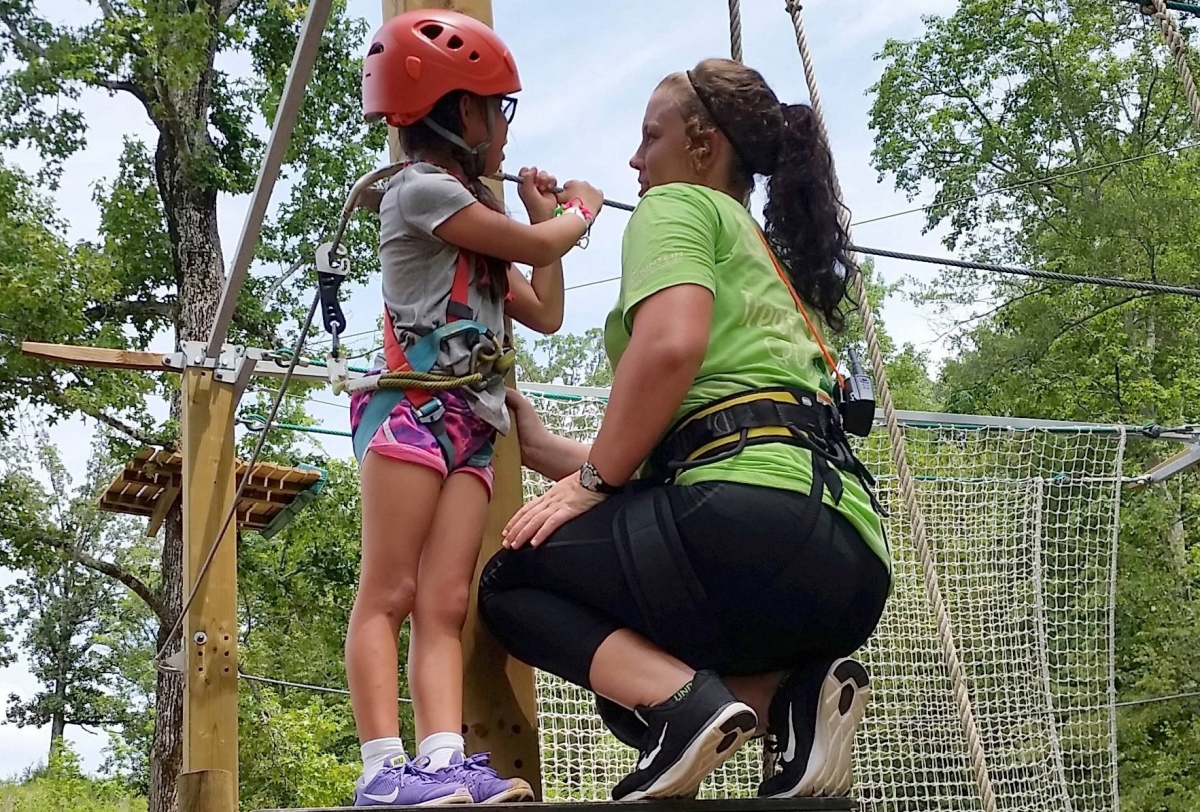 What Drives Us?
Our Goals:

Combine adventure, outdoor activity, and learning in a positive, fun, safe, and creative environment;

Encourage active and healthy lifestyles and a deeper understanding, appreciation, and respect for nature and the environment. To that end, connecting and/or reconnecting individuals to the beauty of the Mississippi outdoors and abundant natural resources.

Utilize adventurous activities and learning experiences to engage individuals and groups by allowing them to grow in confidence and sense of accomplishment, while encouraging respect for self and others, positive communication, effective leadership, critical thinking/problem solving; team building and teamwork.

Become Mississippi's provider of choice for adventure outdoor recreation and learning experiences.
---
Old Mountain Outdoor Adventures - 90 Old Mountain Road, Winona, MS 38967
662-516-9722